9 days 8 nights-All inclusive
Peru
Educational & Inspirational Adventure through the Andes Mountains.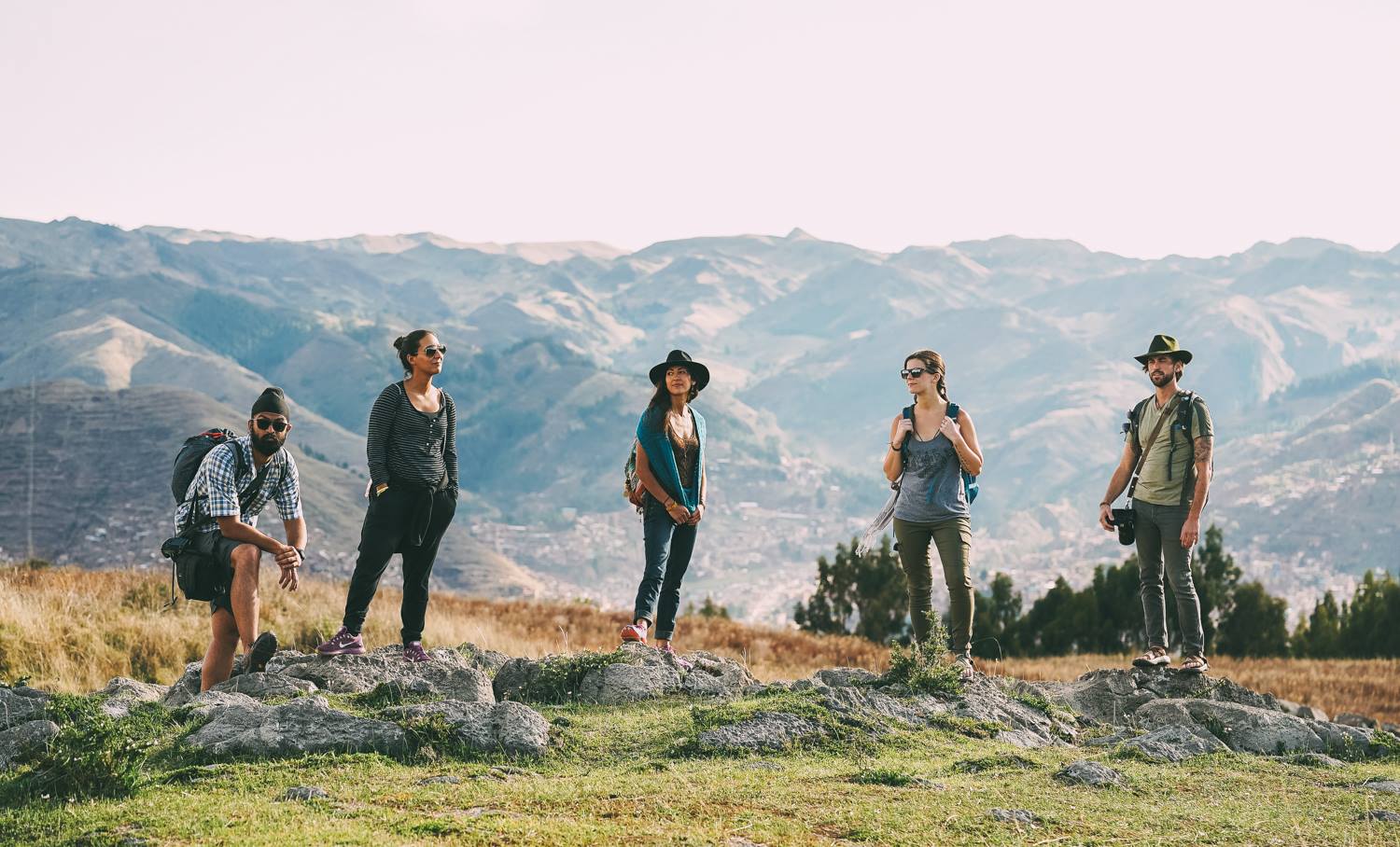 DESCRIPTION
Yoga. Meditation. Hiking. Exploration. Connection. Transformation.

Experience the magic of the Andes! Join us for an adventure, yoga, and service retreat in the Sacred Valley of Peru. On this 9 day & 8 night journey we will cover a lot of ground with the guidance and wisdom of a very special Andean woman who has toured these lands for over 30 yrs.
This experience is the only one of it's kind and truly priceless. The beauty of Peru, the land, the people, the culture, is completely transformational. This adventure retreat provides the opportunity for you to explore the land, discover ancient civilization, uncover mysteries in history, and truly connect with the native people, while deepening your yoga and meditation practice.
View Itinerary & Rates.

Explore every day as we visit a dozen sacred sites, temples, the floating islands Uros, Lake Titicaca, Machu Picchu, local schools, hot springs, Cusco.... and all woven together with a thread of sacred intention and connection to ourselves, the land, and the precious Andean people.
18 days in the himalayas
Nepal
Permaculture & Yoga Adventure
A Co-Creative Convergence of East and West
We teamed up with Woven Earth for an adventure through the Himalayas! Our itinerary is designed to lead all participants of this adventure through an experiential process of understanding and integrating the best of these eastern-traditions, while sharing our own skills and knowledge. We will immerse in the living traditions of Myagdi and Mustang districts of Nepal, rich with Earth-knowledge, community-relationship and spiritual-wisdom. Every day we will dive deep into the rich practices of yoga and meditation. This daily practice will provide a deeper understanding of self in order to align with your highest purpose. By becoming more in touch and balanced within ourselves, we can more effectively serve life (seva yoga) around us.
Our program is primarily an invitation back to the basics of Life. Drink the cleanest water in the World directly from it's source, eat food cultivated from the earth upon which you stand, soak in natural healing hot springs, share the joys of life with community, connect and smile with local people and international peers alike, as a global-family. Recover your relationship with the Earth, with People, and with Self. Beyond the colorful traditions, it is simple living that makes a visit to Himalayas of Nepal truly unforgettable.
An Opportunity to Learn and Practice Permaculture while Benefiting Local Communities
The main objective of this adventure is to learn Permaculture design through a balance of theory and practice while serving local communities. Using the methods of Permaculture design, we aim to consciously create systems which mimic the patterns and relationships found in nature and provide the needs of all life in the system. Permaculture can be applied to all aspects of human habitation: from agriculture to ecological-building, and from appropriatetechnology to education.
This Himalayan region in Nepal provides real examples of integrated living systems and communities, and our program provides a practical Permaculture experience unlike any other. We will learn by working with local communities including the Rainbow Children's Home & Organic Farm, Prakriti Himal Permaculture Center, the Shree Jana Adarsh Secondary School, the village of Paudwar, and the Tibetan settlement of Chhairo.
To register or learn more visit the Woven Earth - Nepal Adventure page here!
Lead organizer, permaculture teacher, founder of woven earth